HMI Symposium 2024
March 18 & 19, 2024 - Scripps Seaside Forum, La Jolla, CA
Human Milk Institute Symposium 2024 - HMI'24
A Shared Vision for Human Milk: Synergizing Research, Clinical Care, and Equitable Access
March 18/19, 2024
Scripps Seaside Forum
8610 Kennel Way
La Jolla, CA 92037
Registration
Registration is limited to 250 attendees. Make sure you secure your spot early. -- There will be no on-site registration.
Registration closes on March 12, 2024 at 11:59 pm.
Program
For the 2nd HMI Symposium, we have developed a two-day program filled with exciting research and discoveries, personal perspectives, and lively discussions.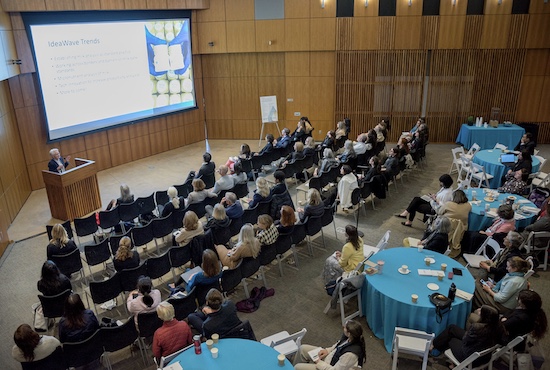 Opening Keynote
The breastfeeding paradox: Evolving science, competing values and conflicting interests
Nigel Rollins, MD
Department of Maternal, Newborn, Child and Adolescent Health and Ageing
World Health Organization (WHO)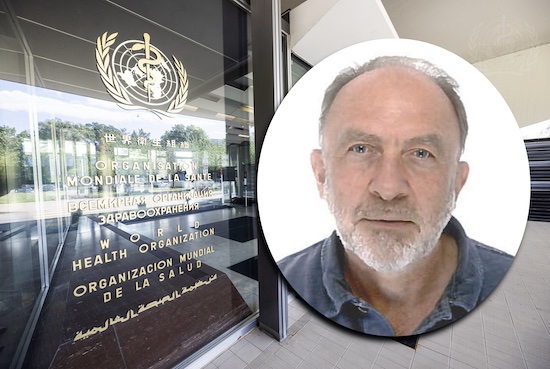 Speakers
Once a year, HMI invites world leaders in human milk research and application to La Jolla, California, to share their latest insights and discoveries and discuss the future of the field.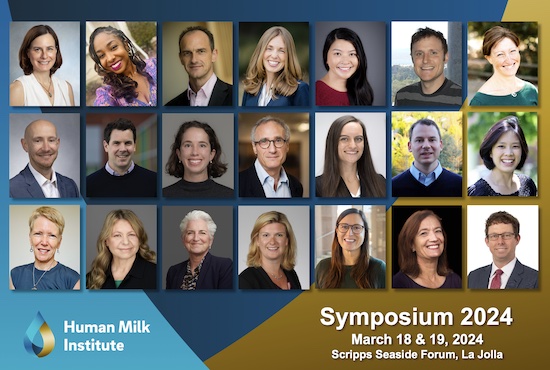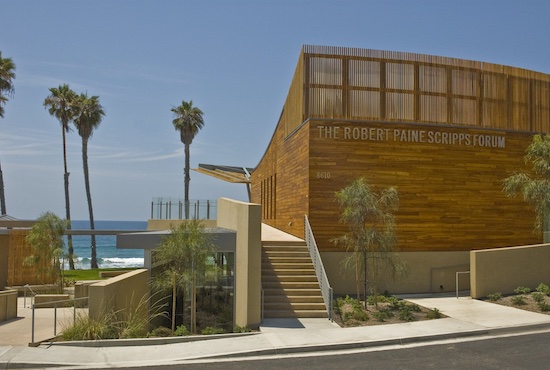 Logistics
The Robert Paine Scripps Seaside Forum offers a tasteful blend of function and style. With an unparalleled waterfront location, modern facilities, and award-winning architecture, this stunning venue steps from La Jolla Shores offers the ideal setting for our vibrant HMI Symposium.
HMI Symposium 2023
Watch the recordings, scroll through the photos, and read participant testimonials.