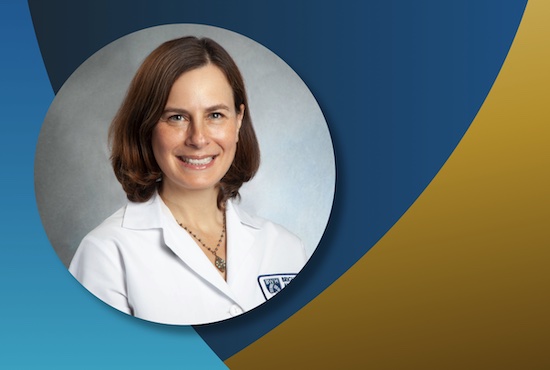 HMI Seminar
March 3, 2023 - 11 am to noon - BSB Liebow Auditorium
"Human milk for preterm infants: benefits and challenges"
Mandy Brown Belfort, MD MPH
Pediatric Newborn Medicine, Brigham & Women's Hospital, Harvard Medical School
Pandemic Preparedness
HMI partners with the UC San Diego PREPARE Institute to create an infrastructure for rapidly analyzing the impact of pandemics and other health threats on human milk. As a first step, we offer Developmental Grants in Pandemic Prevention and Human Milk Research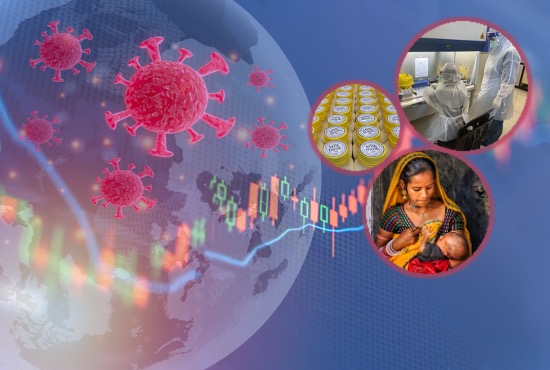 LactMed and LactRx now available online
LactMed and LactRx contain information on drugs and other chemicals to which breastfeeding mothers may be exposed and are now available as web and App online!
FASEB Conference
"Human Milk Bioactives", Melbourne, Florida, June 4-9, 2023. Conference website coming soon!