Our Mission
At the Human Milk Institute (HMI), our mission is to transform the approach to lifelong health for all people through human milk. We will pursue our mission through close collaboration with our partners and holding fast to our core values.
Our Vision
We envision a future where human milk is the first and critical foundation for human life and equitable access to better health for the global community. We are laying the foundation for achieving this vision by establishing a world-class institute and creating a sustainable model for ongoing research into human milk.
Our Purpose
The world is facing new and severe global health threats, growing inequities across society and environmental crises. Our purpose at HMI is to accelerate our understanding of human milk and apply that knowledge to improve lifelong health worldwide.

UNLOCKING NEW HOPE FOR LIFELONG HEALTH
Human milk is the original and last frontier in human health. Yet, relatively little is known about it,giving us a new source for improving health worldwide. Early research by HMI partner programs, including MOMI CORE and Mommy's Milk Human Milk Research Biorepository, shows us that human milk and its underlying biology have a wide range of applications across all stages of life.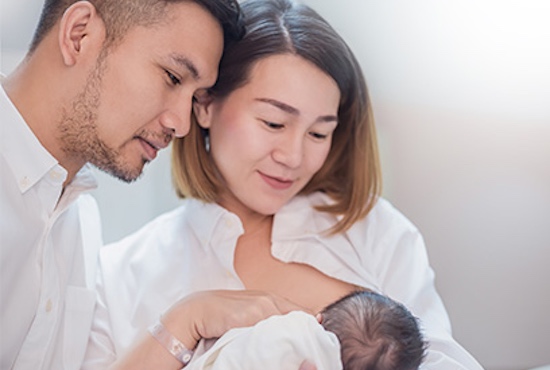 UC SAN DIEGO - THE IDEAL HOME
The combination of collaboration, access to technology, and leadership in human milk makes UC San Diego the ideal environment for HMI.
The university is one of the world's leading research and clinical education institutions with an impressive track record as a progressive leader in human milk research, education, and clinical application.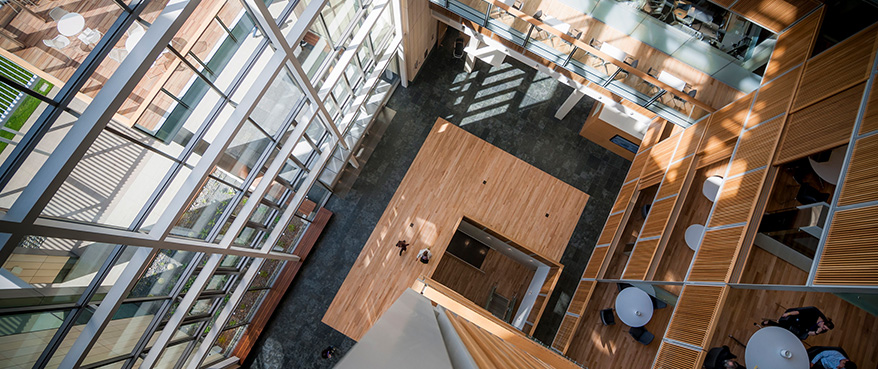 UC San Diego fosters a spirit of cross-disciplinary collaboration that is unique in the academic world. Information is shared freely among researchers and stakeholders to drive innovation and bring novel solutions from bench to bedside. The campus provides access to cutting-edge technologies fueled by leading biotechnology companies, many of which are here in San Diego.
Behind all of this is a diverse community of distinguished researchers, clinicians, educators and students united in making a positive impact on society. HMI is honored that leaders from multiple organizations in San Diego are among our team, including...
UC San Diego Health Sciences
UC San Diego School of Medicine
UC San Diego Herbert Wertheim School of Public Health and Human Longevity Science
UC San Diego Skaggs School of Pharmacy and Pharmaceutical Sciences
UC San Diego Center for Community Health
UC San Diego Health
Rady Children's Hospital San Diego
UC San Diego Extended Studies
Shared values and close collaboration between these organizations will be the key to HMI's success in accomplishing our mission to transform the approach to lifelong health for all people through human milk.
Our Values
Learn about the shared values that guide everything we do at the Human Milk Institute.
Get Involved
Do you share our goals and values? Let's connect and change global health through human milk together.