Human Milk Research Biorepository
Mommy's Milk at UC San Diego is the first-ever human milk research biorepository in the nation.
Human Milk is Liquid Gold for Scientists & Babies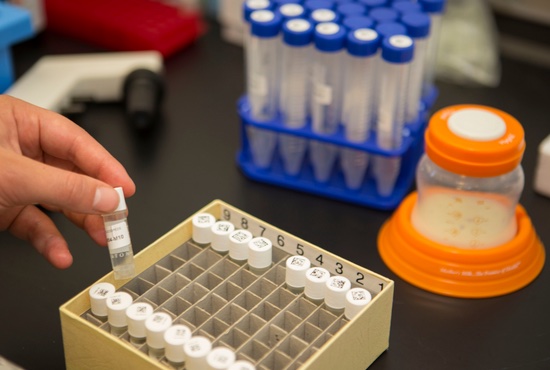 We work with parents who are willing to donate a sample of their milk to research, and bank these samples for future use by scientists. Using these samples, our highly trained researchers and collaborators are moving science forward and are contributing to human milk breakthroughs and discoveries.
Join us in Advancing Human Milk Studies
Parents want to know how to keep their children healthy and thriving. Researchers want to learn more about human milk and how it influences child health and development. Together, we can achieve this goal.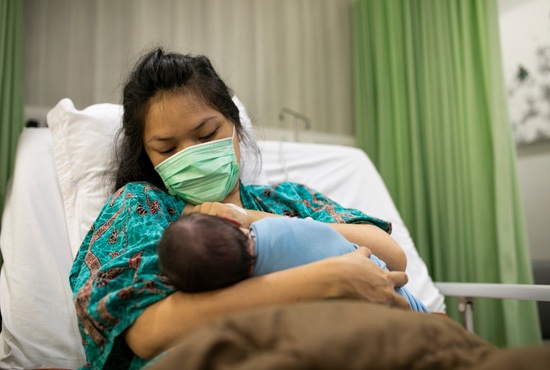 RESEARCH ON EXPOSURES IN HUMAN MILK
Our current studies examine the effects of select medications, vaccines, maternal infections, recreational substances and other environmental exposures on human milk and child development.
NEW DISCOVERIES BEGIN WITH OUR MILK SAMPLES
Our repository of human milk samples and linked clinical data is being accessed by researchers to answer critical questions about human milk and its effects on infant and child health.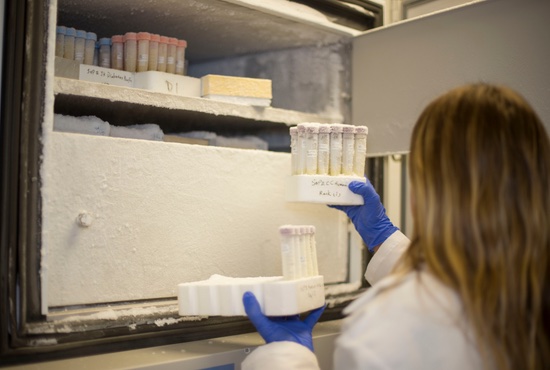 30-YEARS OF PIONEERING RESEARCH
Mommy's Milk: Human Milk Research Biorepository is housed at the Center for Better Beginnings in the Division of Environmental Science & Health at UC San Diego.
MORE INFO ABOUT MOMMY'S MILK
Still have questions about what exactly makes human milk "liquid gold" for babies? So do we! Read more about our research and staff at Mommy's Milk: Human Milk Biorepository.