Core Values
Everything we do at the Human Milk Institute (HMI) is inspired by a set of core values we share with each other and the people we collaborate with.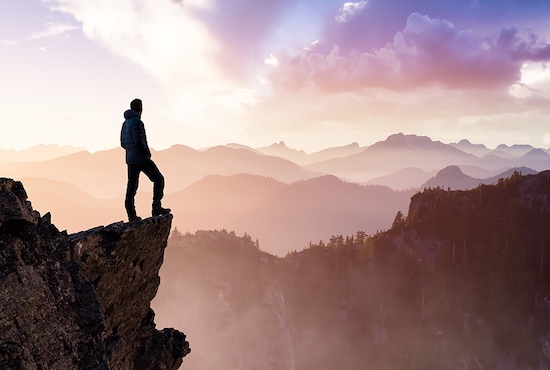 VISION
We see beyond challenges and inspire people to join us in our mission.
COLLABORATION
We believe that working together in an environment of openness and sharing leads to greater outcomes.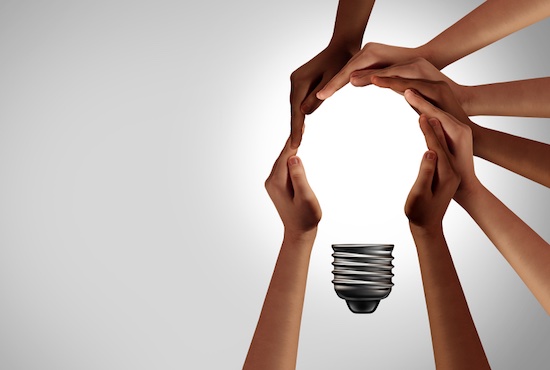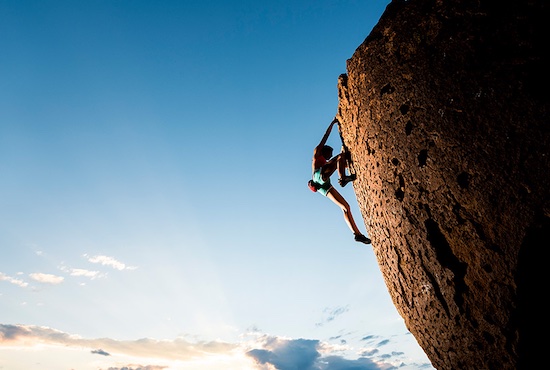 RIGOR
We are committed to the highest standards in our work and let data lead the way.
ALTRUISM
We believe in selflessly supporting the global community, especially the most vulnerable among us.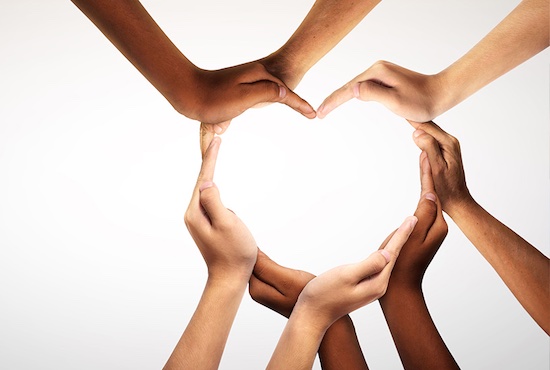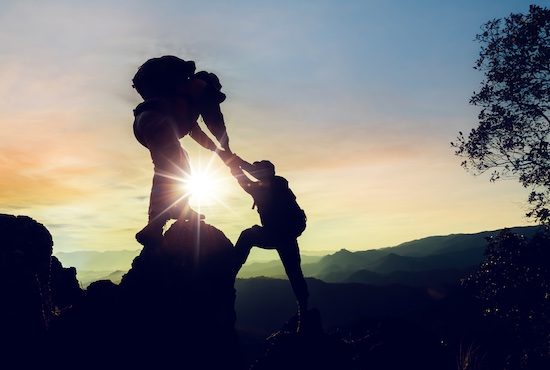 EMPOWERMENT
We believe in giving people access to knowledge and support so they can improve their lives and the world around them.