UC Health Milk Bank
The UC Health Milk Bank transforms gifts of milk into high quality donor milk for premature infants.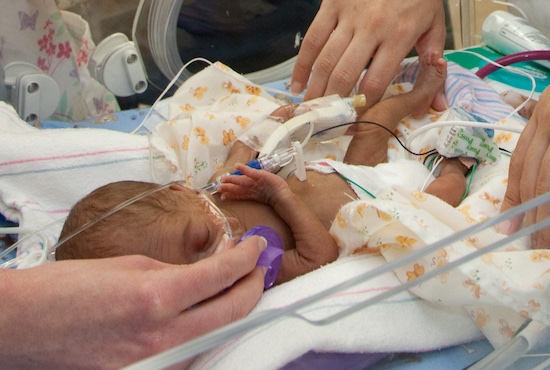 Why Donor Milk?
Although mothers' own milk is the best for tiny or ill newborns, many of these infants need more milk than mother can provide due to maternal health issues. Filling these gaps with pasteurized donor milk rather than infant formula can provide protection against a bowel catastrophe - called necrotizing enterocolitis - that affects 4% of the smallest infants.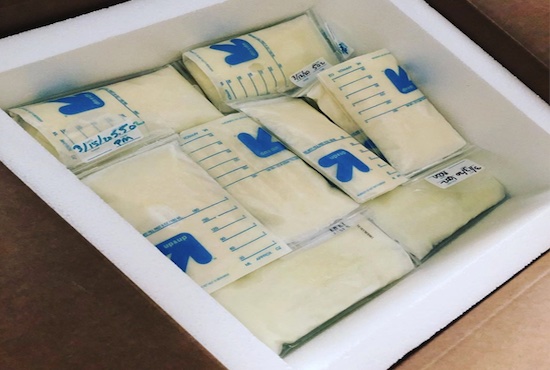 Who Donates Milk?
Generous women with milk not needed by their child donate milk after completing health and lifestyle screening (including a blood test). Donors are not paid, but generously give milk to help others feed their child.
How is it processed?
Donated milk is tested, pasteurized, bottled, analyzed for macronutrients, and screened for bacterial growth. Multiple safety steps assure a safe and high quality milk product for the ill and newly born children who receive this milk.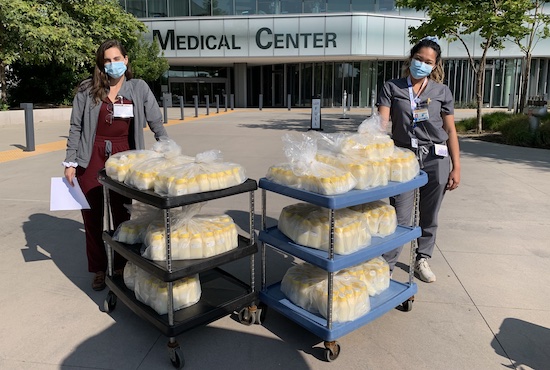 How is it distributed?
Pasteurized donor human milk is delivered by courier or shipped by FedEx frozen, on dry ice from the milk bank to hospitals and families in California and the Southwest. Local families may pick up orders for home use at the milk bank within the San Diego Blood Bank.
Why is the Milk Bank located inside a blood bank?
Although the milk bank is owned and operated by UC San Diego Health; the facility is located inside the San Diego Blood Bank (SDBB). Drawing from the expertise in blood and tissue donation, cold storage, cold transport of biologic materials, SDBB has been an important partner in the success of this new milk bank.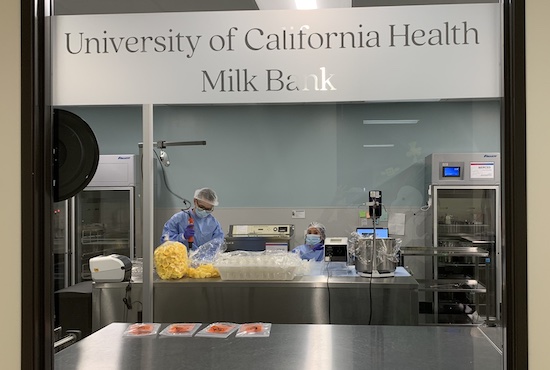 Learn more
University of California Health Milk Bank is a non-profit donor human milk bank and a member of the Human Milk Banking Association of North America (HMBANA).
Support
Hannah and Zachary Johnson are the cofounders of the milk bank in partnership with Dr. Lisa Stellwagen at UC San Diego Health.  Additional funds have come from generous families and supporters; including Genevieve and Paul Jacobs, the San Diego County Board of Supervisors, and First Five San Diego.