Our Logo
designed by Russell Creative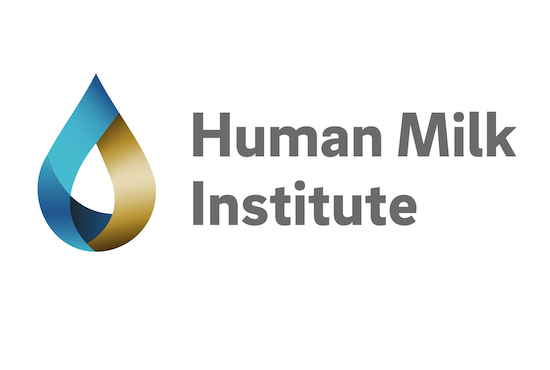 Inspired by human milk ("liquid gold"), the design reflects fluidity and movement. HMI is not static, it is a dynamic organization just as human milk is dynamic in the way that it adapts to perturbations of the mother-milk-infant 'triad'.
The design also speaks to the constant flow and exchange of ideas across disciplines to create the gold standard of knowledge in human milk.
The logo is also inspired by San Diego's stunning Southern California location with the Pacific Ocean in the east, the mountains in the west , and the sunny blue sky overhead.