Advancing Human Milk Research for All
Human milk is dynamic, complex and unique. Analyzing its composition is not trivial, and many of the current tools fail to provide the data researchers need. The Human Milk Institute (HMI) Milk Analytics Core (MAC) is the source for human milk-specific protocols, assay development, and assay validation from the world's leading experts. MAC fills the gap in human milk innovation, empowering our internal and external partners to transform human milk research and care.

VALIDATED ASSAYS DESIGNED FOR HUMAN MILK
Human milk is a complex tissue that requires specific collection protocols and analytical tools to characterize its composition accurately. Therefore, analytical platforms used to measure analytes in blood, plasma, or urine must be re-evaluated and validated to apply to human milk.
At MAC, we offer assays that utilize already-established analytical platforms calibrated and validated for the unique nature of human milk. A menu of offered assays will be available shortly.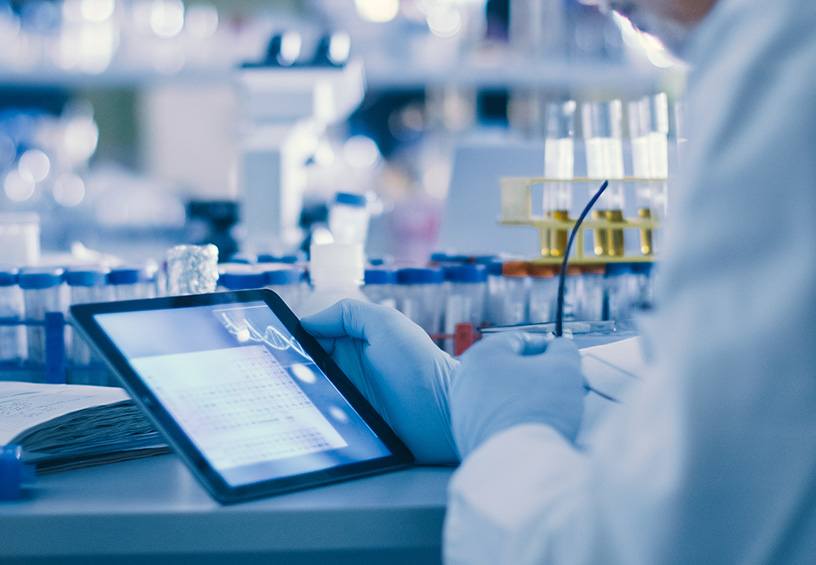 EXPANDING OUR ANALYTICAL PORTFOLIO
Through our collaboration with the UC San Diego Mother-Milk-Infant Center of Research Excellence (MOMI CORE), we engage and activate experts from other disciplines to apply their unique expertise and technologies to human milk research to expand our analytical capabilities.
DRIVING INNOVATION
Through MAC, we create a flywheel of innovation in human milk. As our partners analyze samples through MAC, HMI can build more robust human milk data sets, expand our assay menu, and validate our collection kits and reporting processes. The more samples we analyze, the more value we can provide to the research community.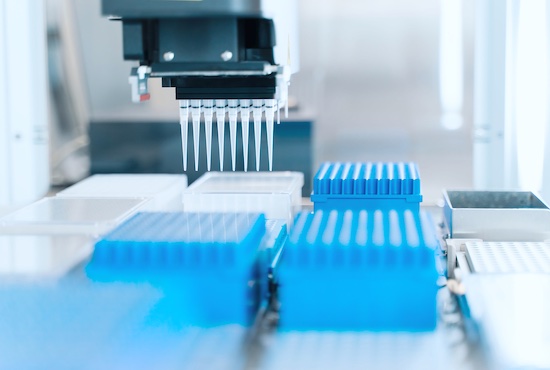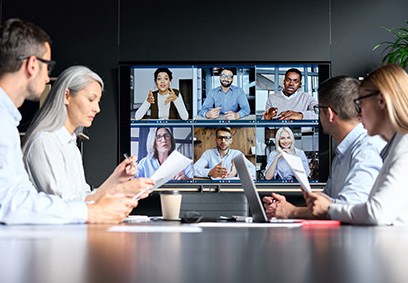 Grounded in decades of expertise
MAC is founded on more than two decades of research in human milk by some of the world's leading experts in the area including the HMI founding director, Dr. Lars Bode, a global leader in human milk and lactation research.
A RESOURCE ON AND OFF CAMPUS
We are designing a workflow that streamlines initiating and completing projects with ready-to-ship sample collection kits and collection protocols. On campus, we currently partner with the UC San Diego Microbiome Core for milk microbiome analysis and collaborate with the Pharmacometric and Analytical Chemistry Core to measure drugs and metabolites in milk.
Our goal is for MAC to become a comprehensive human milk analytics resource, offering knowledge, skills, and technologies for the global research community, including UC San Diego collaborators, other academic institutions as well as commercial organizations.
We look forward to growing the MAC community on campus and beyond.
Partner with us
Are you planning a study that includes human milk and need help with collection protocols and analyses? Do you already have milk samples collected and would like us to analyze them with you?