Speakers
HMI Launch & Symposium, March 30, 2023
Lars Bode, PhD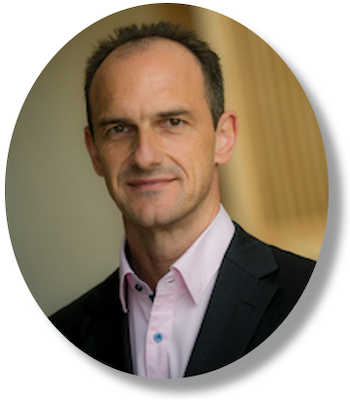 Dr. Lars Bode is Professor of Pediatrics in the Division of Neonatology and the Division of Gastroenterology, Hepatology and Nutrition, the Larsson-Rosenquist Chair of Collaborative Human Milk Research, the founding Director of the Mother-Milk-Infant Center of Research Excellence (MOMI CORE), and the founding Director of the new Human Milk Institute (HMI) at the University of California, San Diego.
Dr. Bode's main research objectives are to elucidate (i) how milk components are synthesized in the mother's mammary gland, (ii) how milk composition is affected by external factors such as nutrition, pathogens, or medications, (iii) how milk components affect immediate as well as long-term health and development of infants and mothers, and (iv) how they can serve as natural templates for the development of preventatives, therapeutics, and diagnostics for people of all ages.
Dr. Bode has served as the President of the International Society for Research in Human Milk and Lactation (ISRHML) where he implemented the Trainee Interest Group (TIG) and the Trainee Expansion Program (TEP) and organized the 19th international conference in Stellenbosch, South Africa. Dr. Bode also served as Chair of the Lactation Interest Group of the American Society for Nutrition (ASN) and created the FASEB Science Research Conference series on Human Milk Bioactives. In addition, Dr. Bode served on the Committee on Scanning New Evidence on the Nutrient Content of Human Milk, established by the National Academies of Sciences, Engineering, and Medicine.
---
Heather C. Hamner, PhD, MS, MPH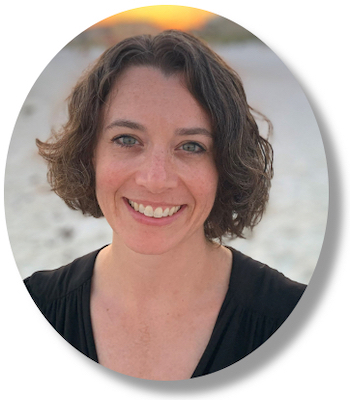 Dr. Heather Hamner is Health Scientist in the Maternal, Infant, and Toddler Nutrition Team where she leads efforts on early child nutrition, focusing on ensuring children have optimal nutrition and feeding practices in the first two years of life. This work has included research on food consumption patterns and nutritional status of young children, working with partners to advance education and training of health care providers, and working with federal partners to advance efforts related to early child nutrition. Prior to joining her current team, Dr. Hamner worked for 11 years as a health scientist in CDC's National Center on Birth Defects and Developmental Disabilities in which she focused on ensuring that women have safe and healthy pregnancies. Dr. Hamner received her PhD in Foods and Nutrition from The University of Georgia, and her MPH in Epidemiology and Biostatistics and MS in Nutrition from Tufts University.
---
Stephanie Lehman, PhD & Izzie Lehman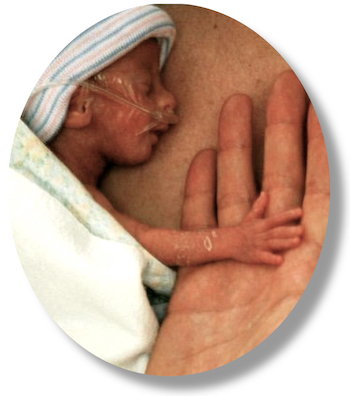 Dr. Stephanie Lehman is a Donor Coordinator for the UC Health Milk Bank. Izzie Lehman is a Senior at Scripps Ranch High School.
---
Jae Kim, MD, PhD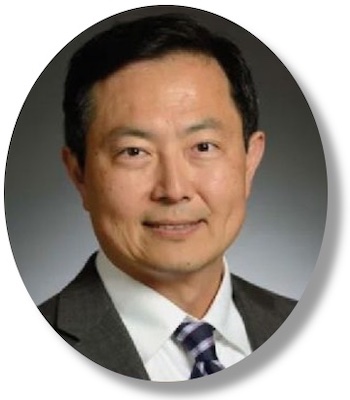 Dr. Jae Kim is the Perinatal Institute Co-Director, Division Director of Neonatology at Cincinnati Children's Hospital Medical Center and Professor of Pediatrics at the University of Cincinnati College of Medicine. He has dedicated his clinical and research discovery on neonatal nutrition, neonatal bowel injury, point-of-care ultrasound, and family centered care. He leads the core perinatal research team that support clinical and translational research. He has participated in a wide array of clinical and translational activities including investigator initiated, multicenter, quality, and sponsored work. He is a co-founder of the UC Health Human Milk Bank and past member of the AAP Committee on Nutrition.
---
Andrew A. Bremer, MD, PhD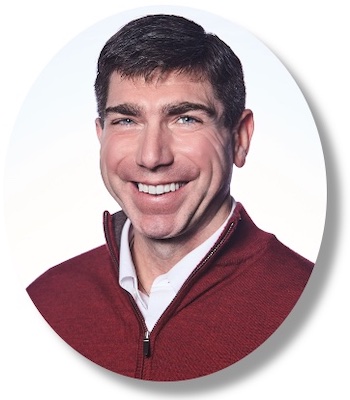 Dr. Andrew (Drew) A. Bremer is a board-certified internist, pediatrician, and pediatric endocrinologist, and has a Ph.D. in pharmacology. Prior to joining the NIH, Drew was an Associate Professor of Medicine and Pediatrics at the Vanderbilt University School of Medicine. His areas of interest and expertise include pediatric and adult endocrine disorders, the impact of maternal diet and gestational obesity/diabetes on fetal programming, the developmental origins of health and disease, the impact of the intrauterine environment on long-term maternal and child health outcomes, childhood obesity, and the role of nutrition in development and health throughout the life cycle. In addition to being the Chief of the Pediatric Growth and Nutrition Branch (PGNB) at NICHD, Drew also served as the Acting Chief of the Pregnancy and Perinatology Branch (PPB) and the Program Official for NICHD's Neonatal Research Network, Maternal-Fetal Medicine Units Network, and Global Network for Women's and Children's Health Research from 2019-2022. He is also a Co-Chair on the National Collaborative on Childhood Obesity Research Steering Committee, the NIH Liaison to the American Academy of Pediatrics' Committee on Nutrition and Section on Obesity, and a Senior Liaison to the NIH Office of Nutrition Research.
---
Donna Geddes, PhD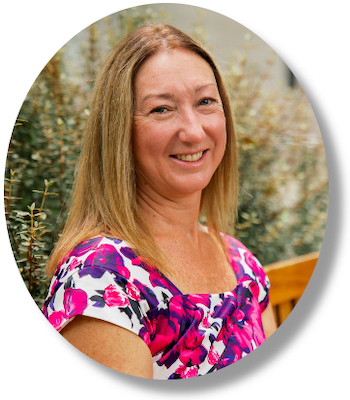 Dr. Donna Geddes is internationally renowned for her novel work with ultrasound imaging that has revolutionized the understanding of the anatomy of the lactating breast, milk ejection and blood flow, as well as the infant's sucking technique, suck-swallow-breathe co-ordination, gastric emptying, and body composition of both the term and preterm infant. She has since expanded her range of research interests to include the synthesis and removal of milk from the breast, the composition of human milk and its impact on the growth and body composition of breastfed infants, the investigation of human milk metabolites and the search for biomarkers that are indicative of breast dysfunction. She runs a holistic research program that endeavors to provide, evidence to underpin clinical practice, improve breast milk production and develop diagnostic tests for women experiencing breastfeeding difficulties.
---
Deborah (Debbie) O'Connor, PhD, RD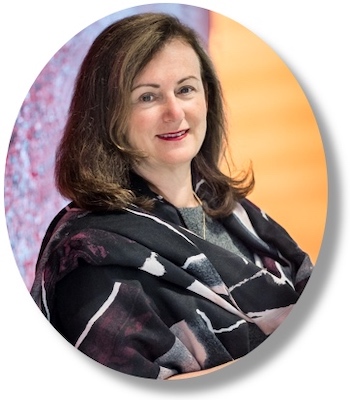 Dr. Deborah (Debbie) O'Connor is the Earle W. McHenry Professor and Chair of the Department of Nutritional Sciences at the University of Toronto, and a Tier 1 Canada Research Chair in Human Milk and Infant Nutrition. She also holds scientific appointments in the Translational Medicine Program at The Hospital for Sick Children, and the Department of Pediatrics at Sinai Health in Toronto. At SickKids, she served as Director of Clinical Dietetics and Breastfeeding Support from 2000 to 2012 and then as Associate Chief of Academic and Professional Practice until 2013. She was the inaugural Chair of the Advisory Board for the Rogers Hixon Ontario Human Milk Bank until June 2022. Dr. O'Connor's research program focuses on early enteral feeding strategies for very low birth weight infants to support optimal nutrition, growth, and neurodevelopment.
Dr. O'Connor is or was a recent member of several national important committees and working groups, including: the Society of Obstetricians and Gynecologists of Canada Nutrition Practice Guidelines; US-Canada Governments Joint Dietary Reference Intake Working Group on Chronic Disease Endpoints; US National Academy of Sciences, Engineering and Medicine Exploration of New Evidence for Nutrition during Pregnancy and Lactation; NIH's Breastmilk Ecology: Genesis of Infant Nutrition (BEGIN) Project; and the World Health Organization Donor Human Milk Banking Guidelines.
---
Deepshika "Shika" Ramanan, PhD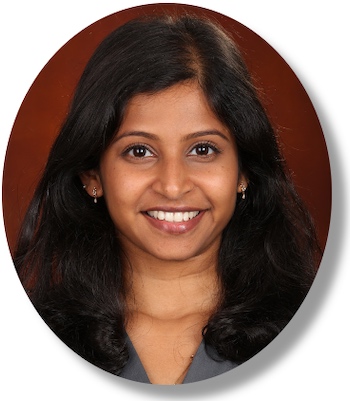 <
Dr. Deepshika "Shika" Ramanan is an Assistant professor at the NOMIS Center for Immunobiology and Microbial Pathogenesis at the Salk Institute. Her area of interests include maternal transfer of immunity, and the impact of breastmilk on offspring immune health, particularly infection and autoimmunity. Her lab also studies how maternal immunity can be transferred for multiple generations, and how the maternal immune system changes during pregnancy and breastfeeding. Dr. Ramanan earned her BS at Winona State University and PhD in immunology and inflammation at New York University. She completed her postdoctoral fellowship at Harvard Medical School and has received numerous awards including the Damon Runyon Dale F. Frey Breakthrough Scientist Award and STAT Wunderkind Award.
---
Drew Hall, PhD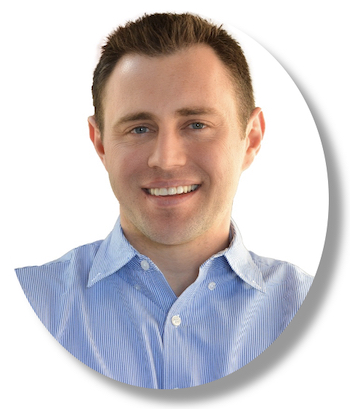 Dr. Drew Hall is an Associate professor in the Department of Electrical and Computer Engineering and an affiliate professor in the Department of Bioengineering. His multidisciplinary research interests lie at the nexus of engineering and the life sciences. Specifically, his research group, the Biosensors and Bioelectronics (BioEE) group, works on bioelectronics, biosensors, analog circuit design, medical electronics, and sensor interfaces. The group uses semiconductors and nanotechnology to develop novel medical devices and high-precision bioinstrumentation. Examples include DNA sequencing, massively parallel DNA synthesis, high-density protein microarrays, and real-time monitoring of enzymatic activity, among many others.
---
Lisa Stellwagen, MD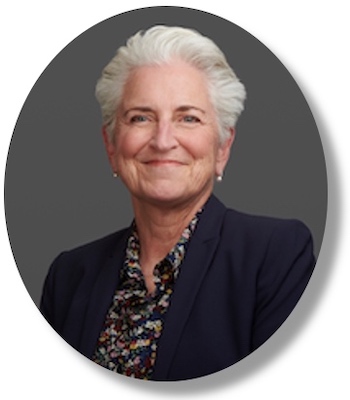 Dr. Lisa Stellwagen is a pediatrician who specializes in newborn medicine and human milk nutrition. Her work in hospital-based quality improvement for human milk feeding of well and sick newborns at UCSD led to the concept of starting a milk bank. A generous gift from Hannah and Zachary Johnson in 2016 made this possible. The UC Health Milk Bank opened in 2020; the first milk bank led by a physician and the first owned and operated by a Health Care System. Dr. Stellwagen is a member of the Standards Committee and sits on the Board of Directors of the Human Milk Banking Association of North America (HMBANA).
---
Christina (Tina) Chambers, PhD, MPH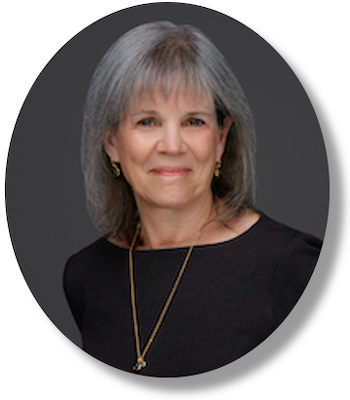 Dr. Christina Chambers is a Professor in the Department of Pediatrics, School of Medicine at UC San Diego. She is Chief of the Division of Environmental Science and Health, and Co-Director of the Center for Better Beginnings. She is the principal investigator of MotherToBaby Pregnancy Studies, and the UC San Diego Human Milk Research Biorepository, two nation-wide longitudinal cohort studies focused on the safety of medications, vaccines, substances, infectious agents, and other environmental exposures in pregnancy and lactation. Dr. Chambers co-directs the HEALthy Brain and Child Development Study (HBCD), a nationwide research initiative focused on developmental trajectories of children in various environments from prenatal life through 10 years of age. In addition, Dr. Chambers leads research and educational initiatives in the U.S. and internationally on the prevention and treatment of children with Fetal Alcohol Spectrum Disorders. She co-directs the Center for Population Science and Community Engagement in the Clinical and Translational Research Institute at UC San Diego which supports clinical research development in diverse populations.